The evolution of Airpulse
Cras a arcu mi. Nulla ultricies lacinia ante, id cursus felis interdum sed. Nam id volutpat eros. Orci varius natoque penatibus et magnis dis parturient montes, nascetur ridiculus mus. Etiam interdum, sem eget facilisis pretium, felis ante pretium ex, vitae vehicula turpis magna id purus. Vestibulum et magna mattis, tempor elit eget, rutrum nulla. Sed sit amet nisl iaculis, euismod tellus ac, egestas mi. Nullam elementum ex blandit feugiat ultricies.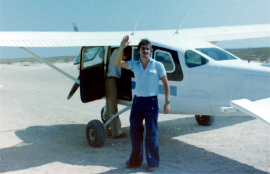 1954
Phil Jones was born in London, England.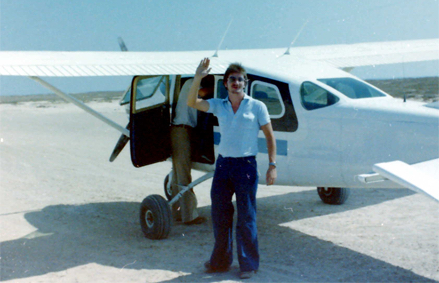 1968
Phil Jones builds his first bass guitar, amplifier and speaker cabinet..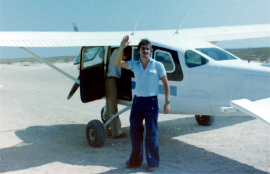 1980
Joined the historic Vitavox Loudspeaker Co. as production engineer making high performance cinema sound and home audio loudspeakers.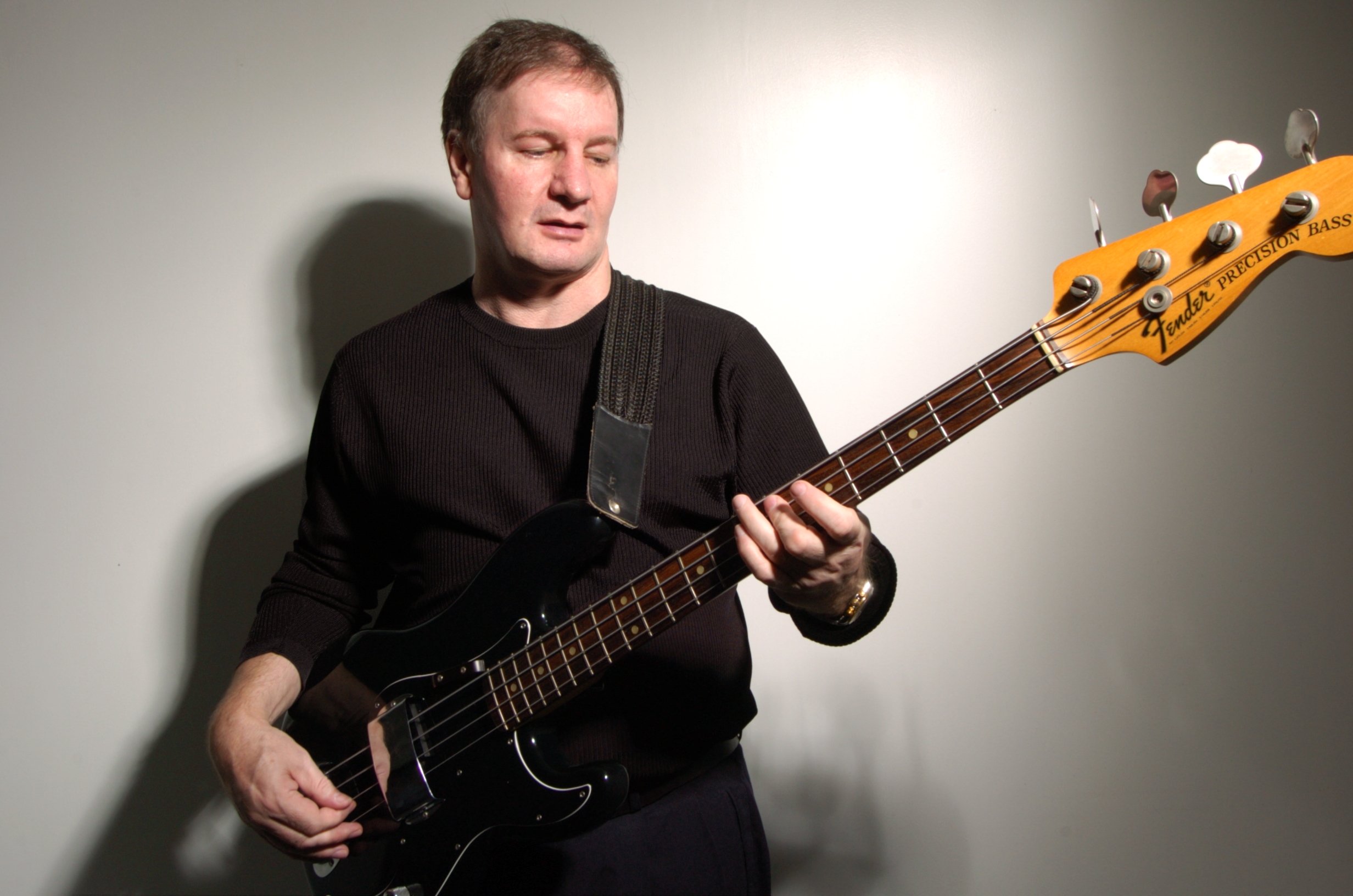 1981
Started sound reinforcement company in London using his own proprietary designs. First in the world to develop subwoofers in sound reinforcement systems and first to discover the phenomenon of power compression in audio transducers. Pioneered the use of Ferro-fluid technology in PA compression drivers.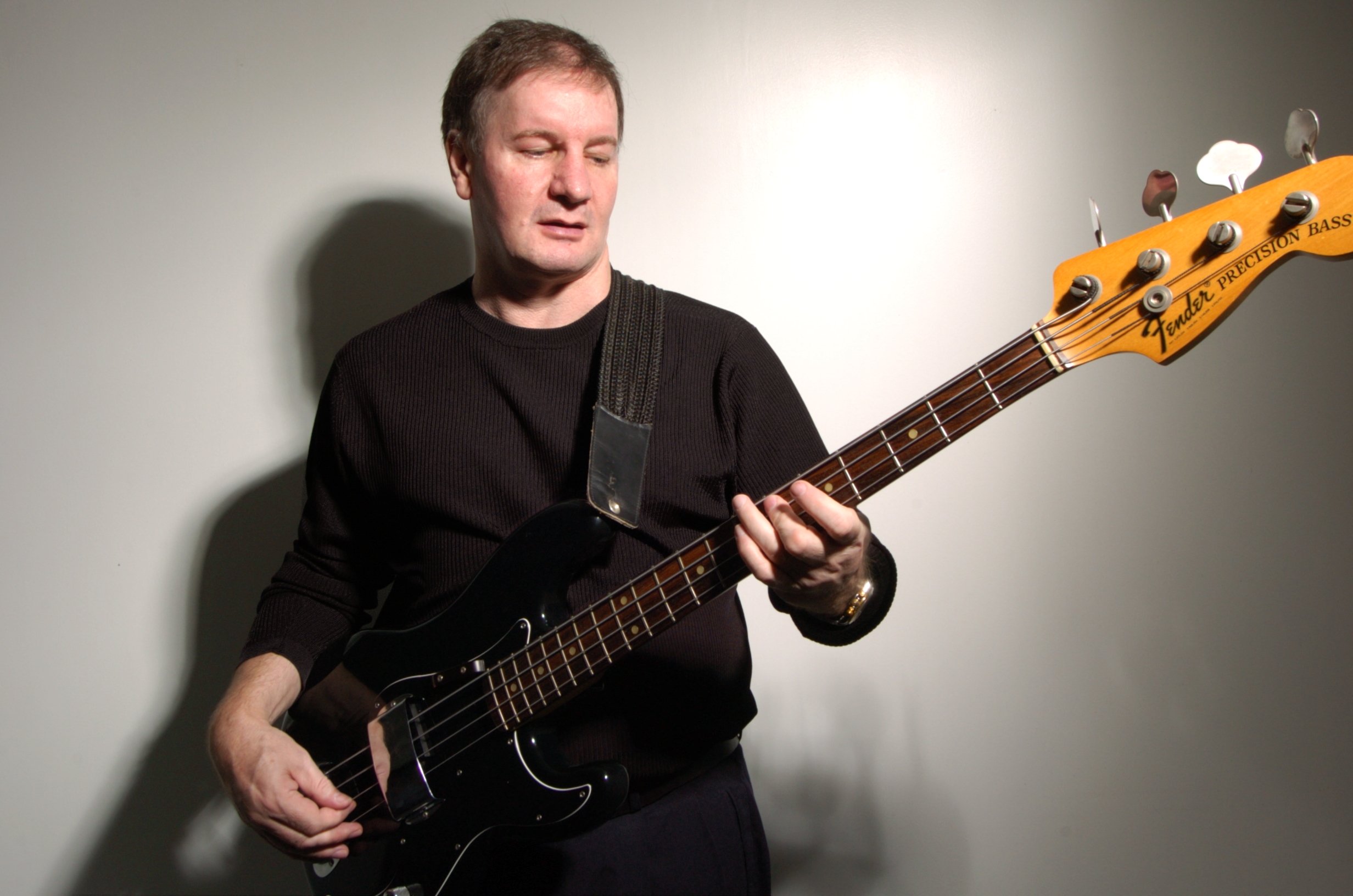 1987
Founded Acoustic Energy and designed the famous AE-1 near-field monitors; used in Abby Road Studios among many others.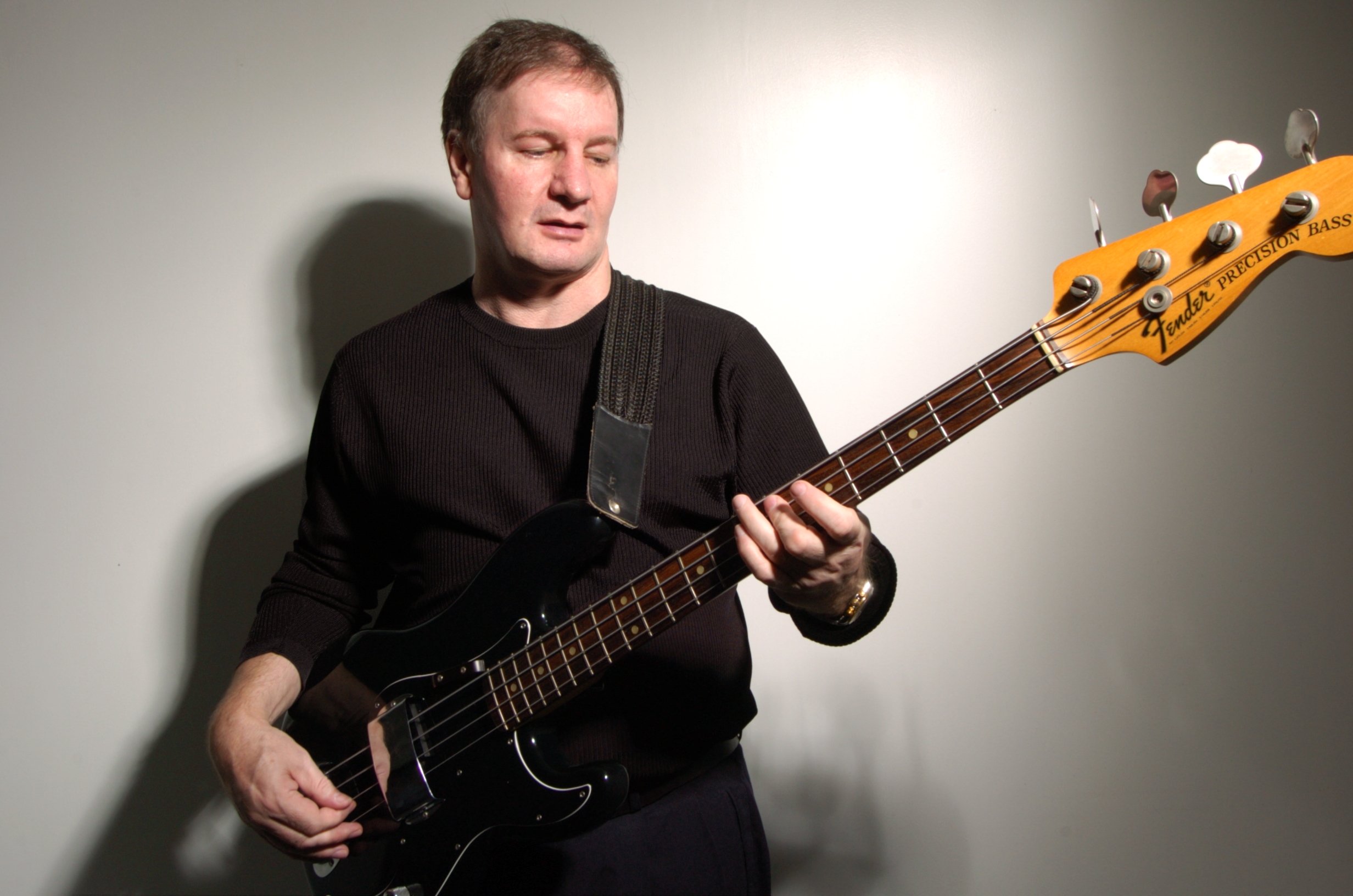 1990
Designed Boston Acoustic's premier Lynnfield Series loudspeakers.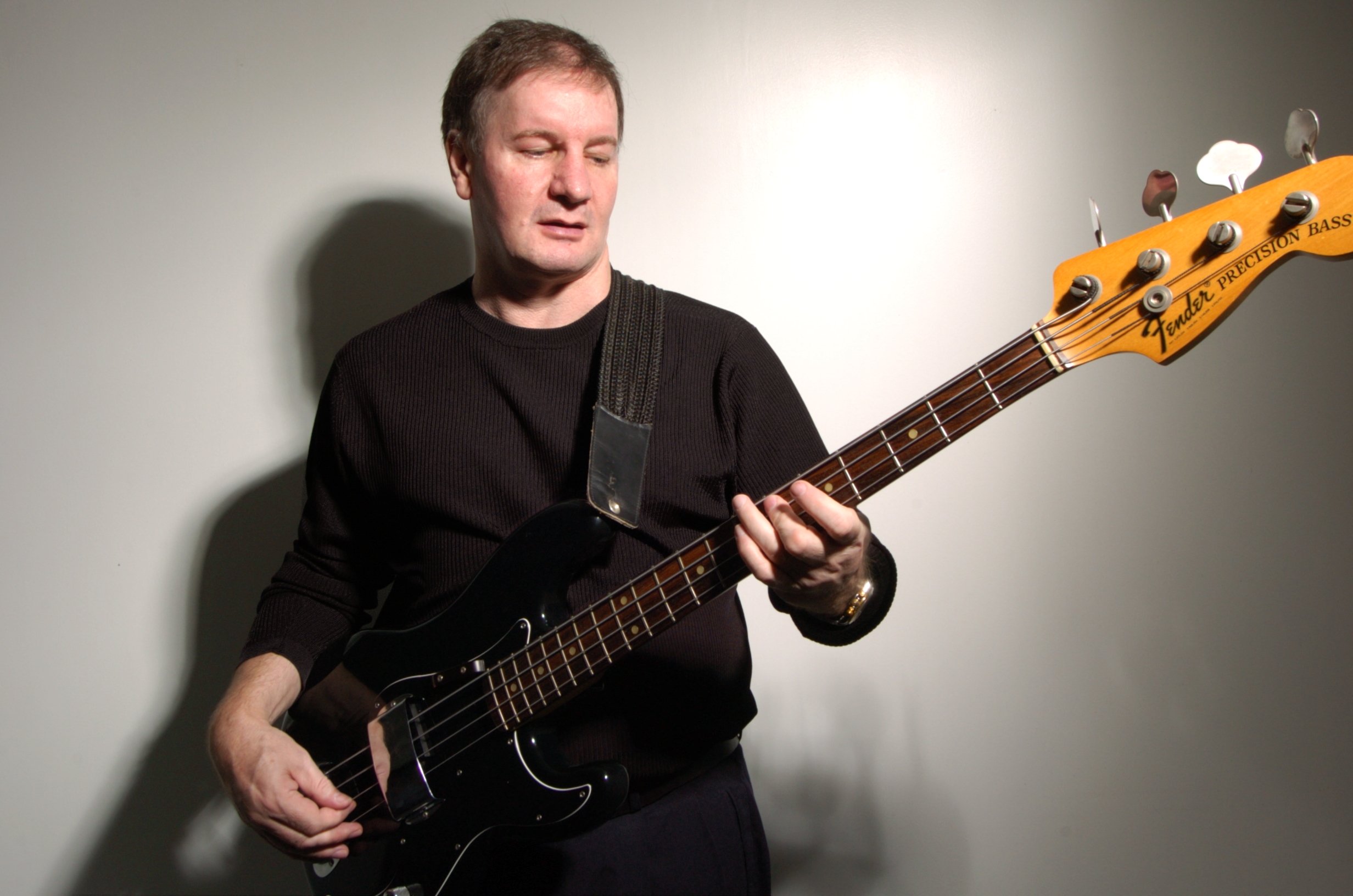 1994
Founded Platinum Audio designing and manufacturing hi-fi speakers and monitors.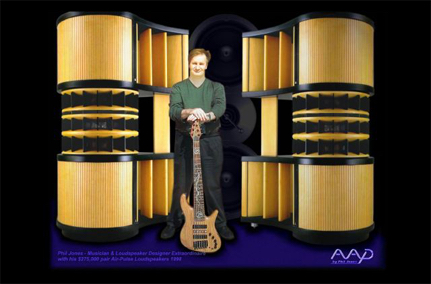 1998
Designed and produced Air Pulse loudspeaker system which sold for $275,000 per pair. Praised by Japan Audio Society winning the Golden Sound Award as best loudspeaker developed in 100-year history of loudspeakers.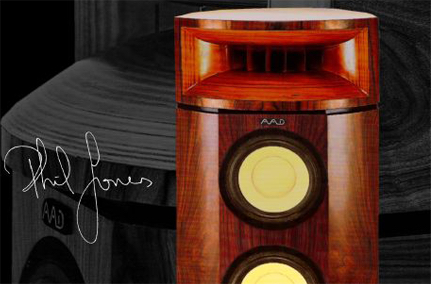 1998.2
Founded American Acoustic Development (AAD) for pro audio, home and mobile. Current products include hi-fi, guitar amplifiers and PA systems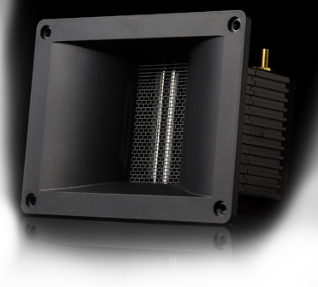 1998.3
Opened manufacturing facility in China producing every component including drivers and cabinets. 200 employees, 300,000 square foot facility.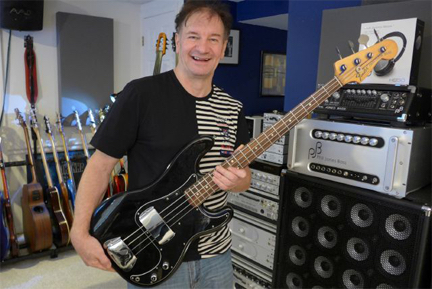 2002
Pioneered use of 5″ drivers for bass guitar amplifiers after 10 years of research.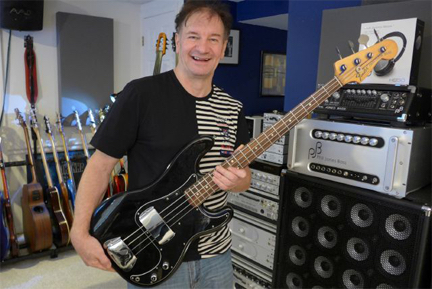 2002.2
Founded Phil Jones Bass developing hi-fi amplifiers for bass players.