The evolution of Airpulse
Music inspires people to do great things. And Airpulse is no different. Phil Jones created the Airpulse speaker range to push the boundaries of speaker technology as well as challenge traditional ideas of speaker design. Today, Airpulse is designed to bring hifi audio into the homes of music lovers worldwide.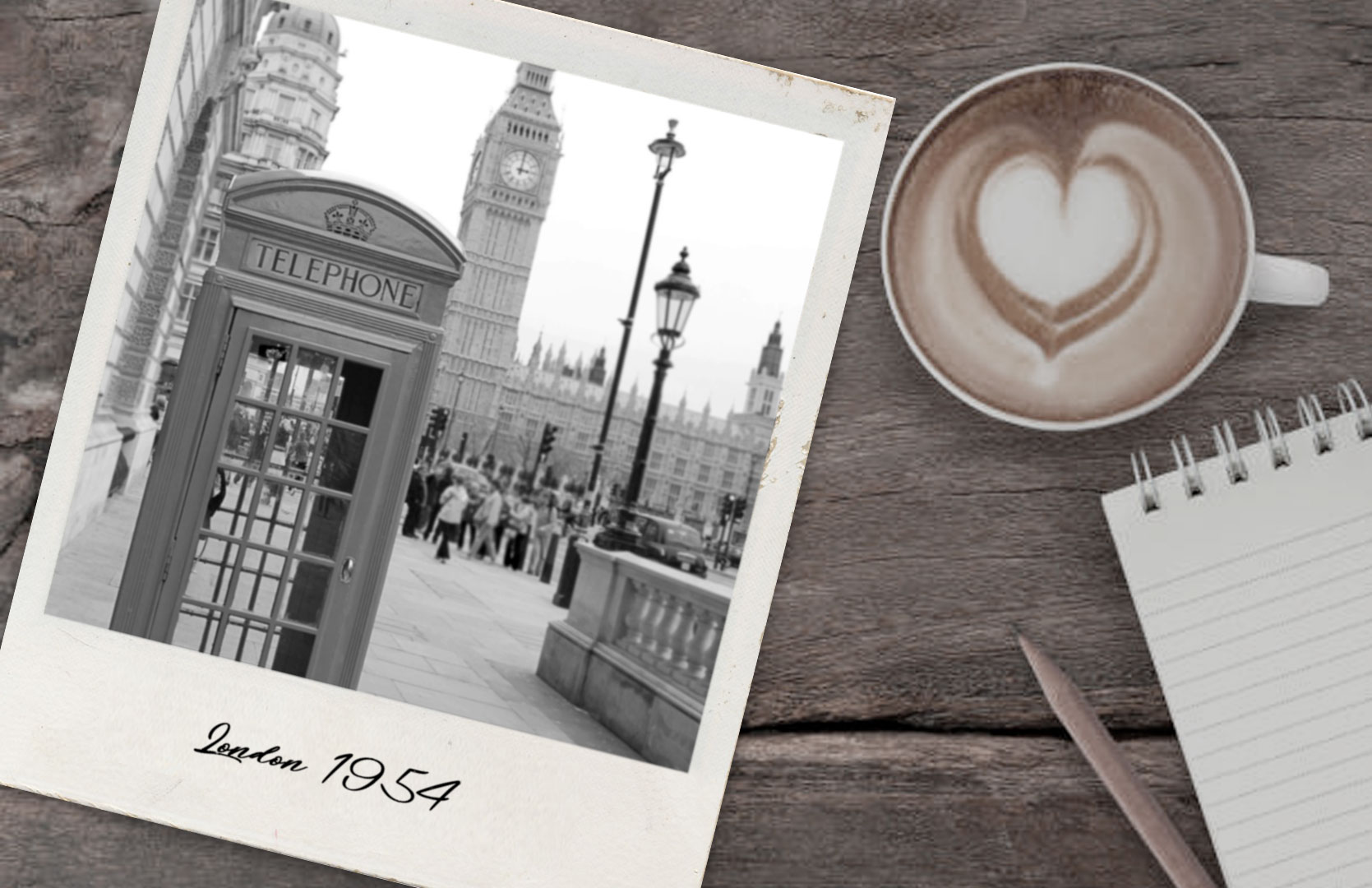 1954
Phil Jones was born in London, England during the days of Britain's musical revolution.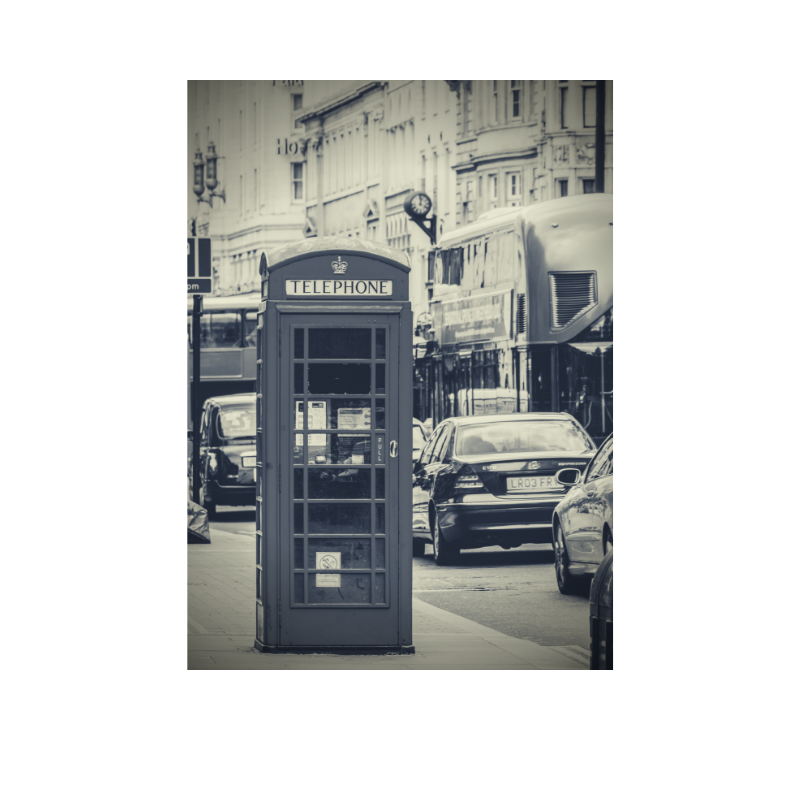 1963
At the age of nine, Phil received a book on electronics for Christmas and showing early inklings toward his future profession, after some time spent studying it, he built a radio.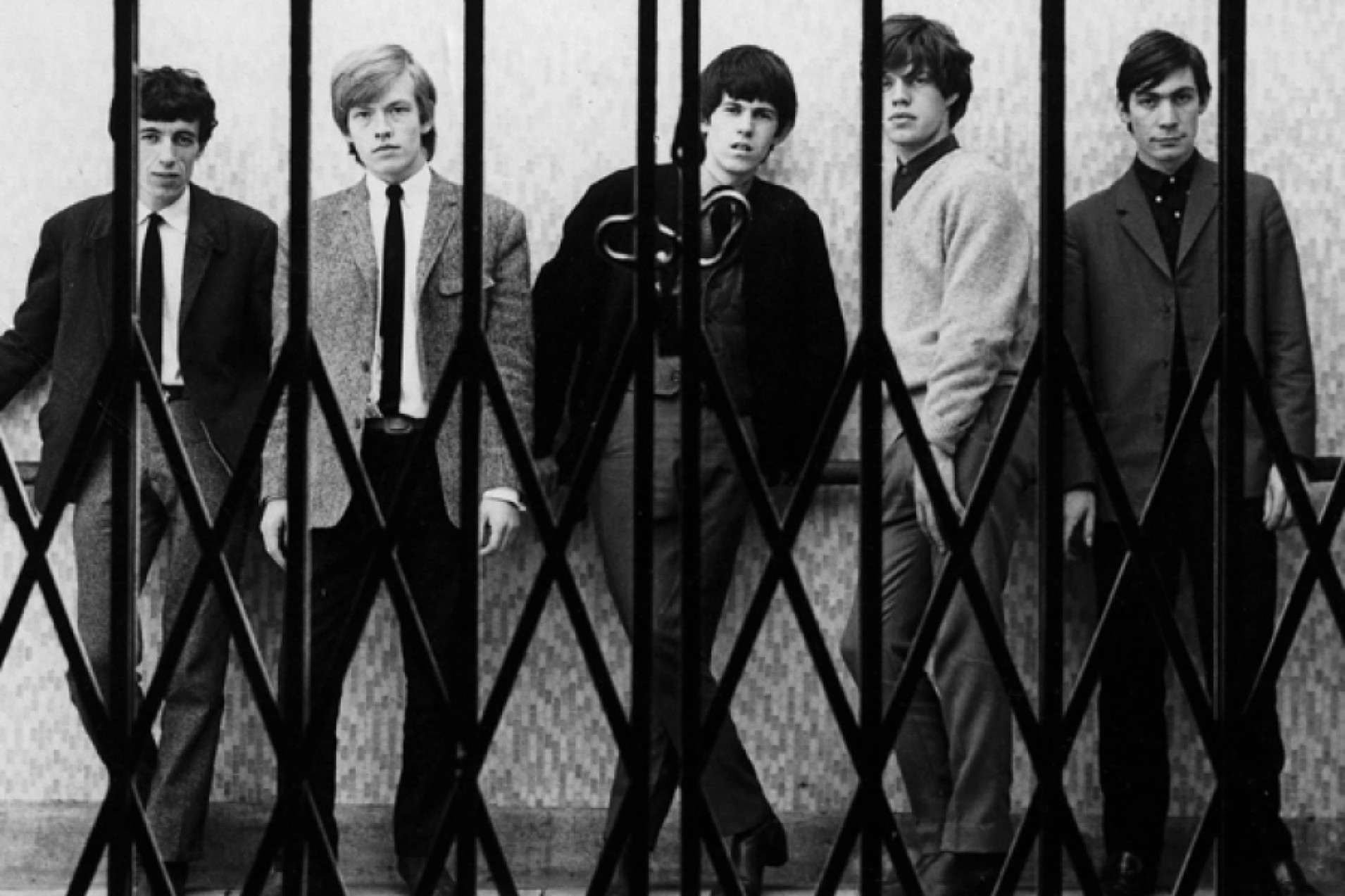 1968
As a determined 14 year old, Phil decides to build his first bass guitar, amplifier and speaker cabinet because he could not afford to buy them.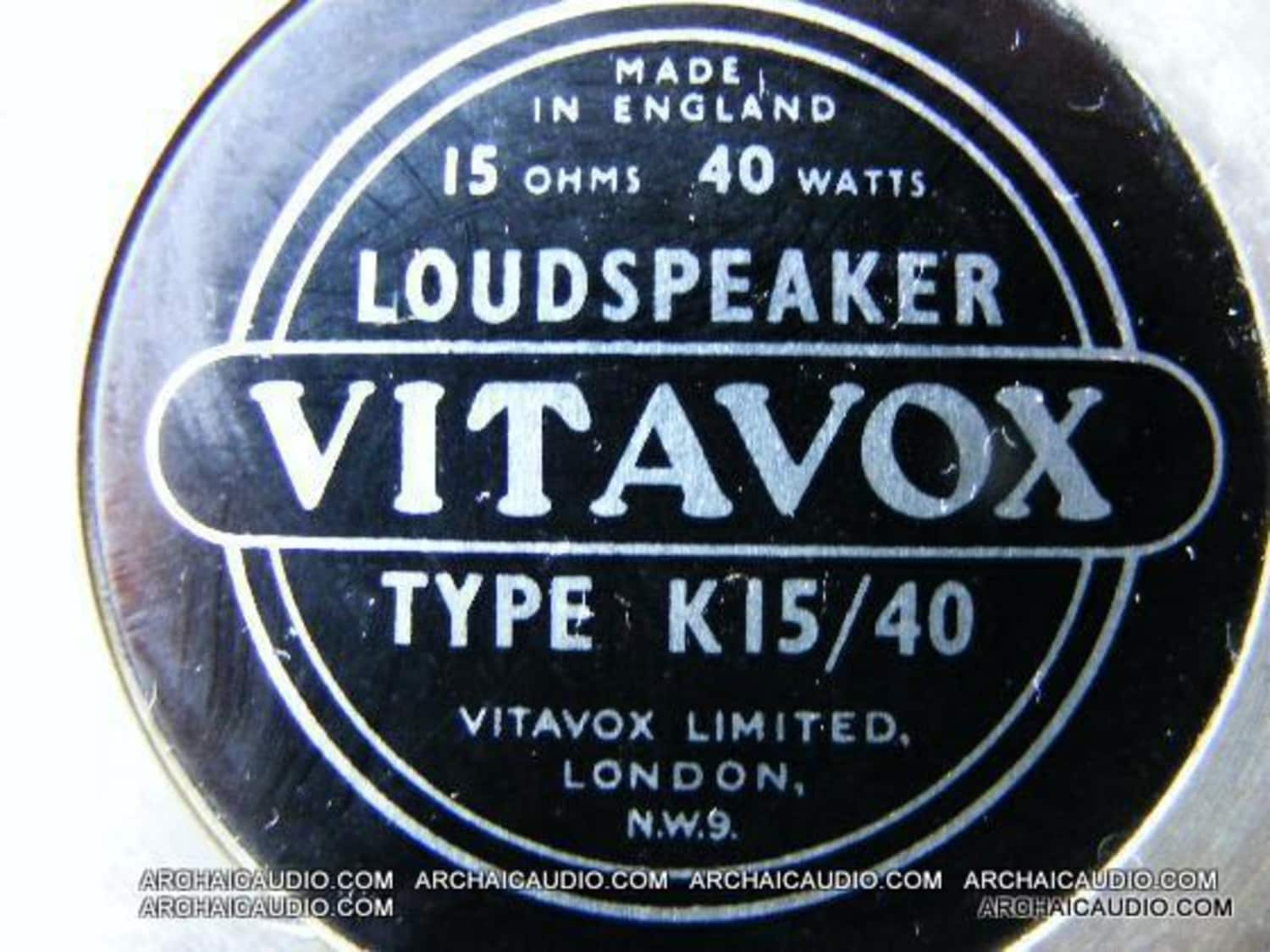 1980
Phil joined the legendary Vitavox Loudspeaker Co. as production engineer making high performance cinema sound and home audio loudspeakers. This was where he honed his skills and understanding of sound reinforcement.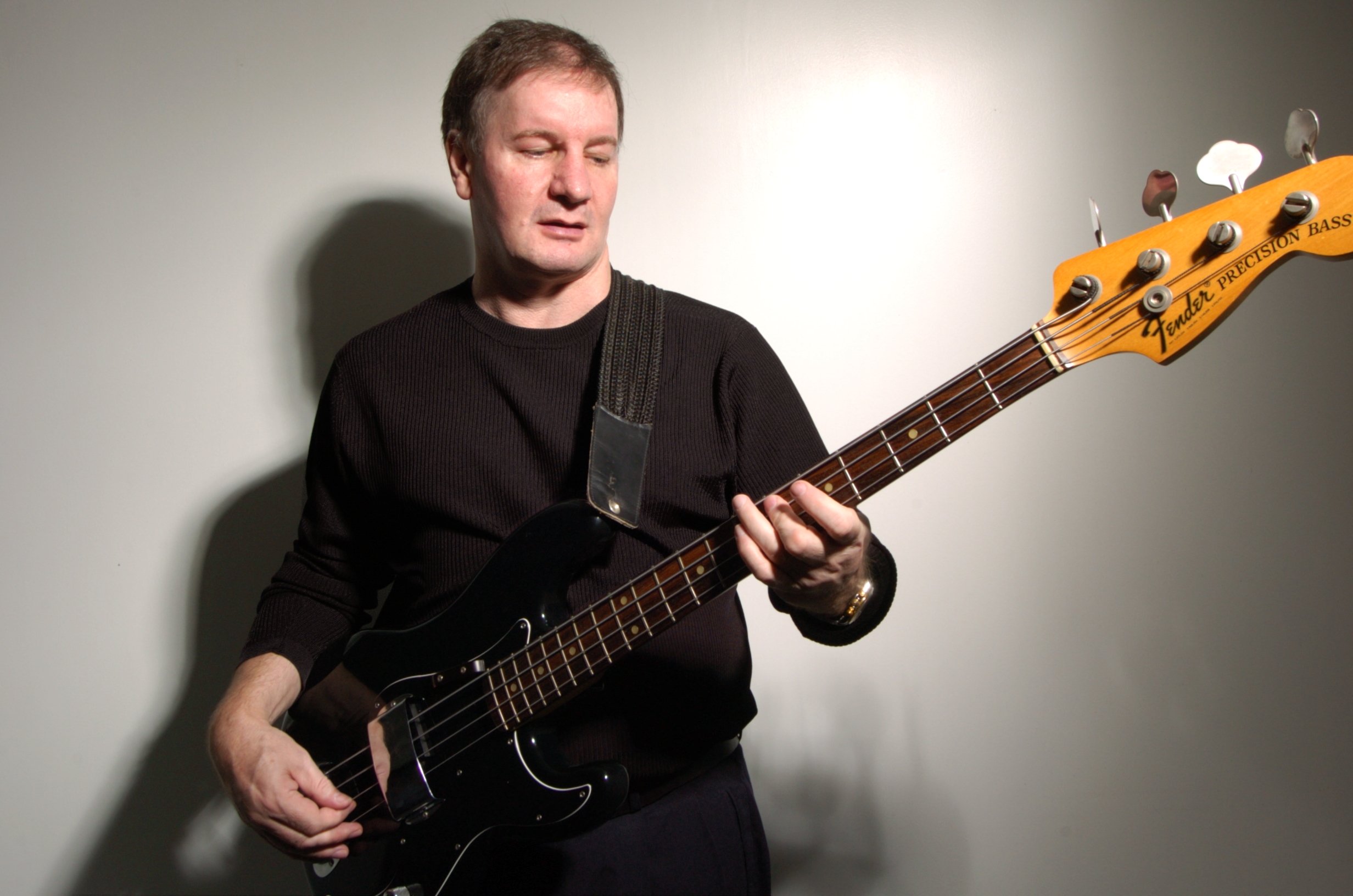 1981
At 27 years old, Phil started his own sound reinforcement company in London using his own proprietary designs. He was the first in the world to develop subwoofers in sound reinforcement systems and first to discover the phenomenon of power compression in audio transducers. He pioneered the use of Ferro-fluid technology in PA compression drivers.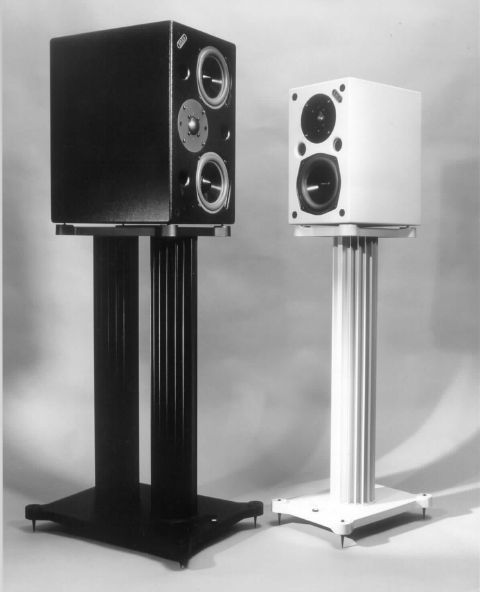 1987
Founded Acoustic Energy and designed the famous AE-1 near-field monitors; used in Abby Road Studios among many others.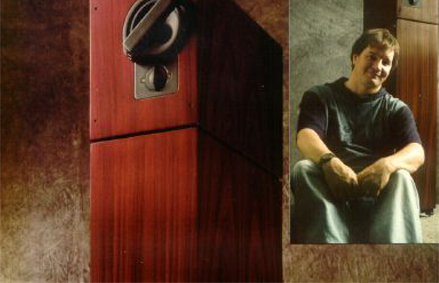 1990
For the next four years, Phil worked at Boston Acoustics and designed the company's premier Lynnfield Series loudspeakers. Phil Jones and the 500I loudspeaker.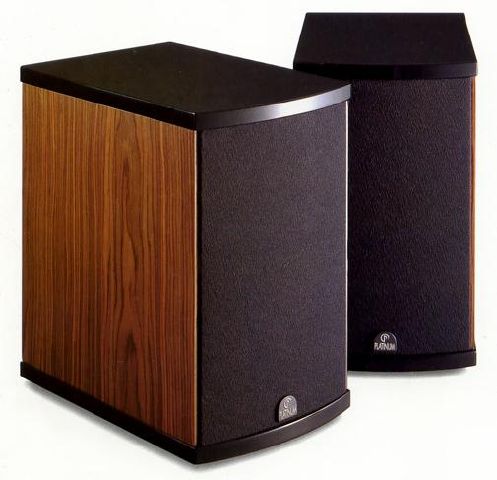 1994
Founded Platinum Audio designing and manufacturing hi-fi speakers and monitors. Image attached is the Platinum Solo speakers.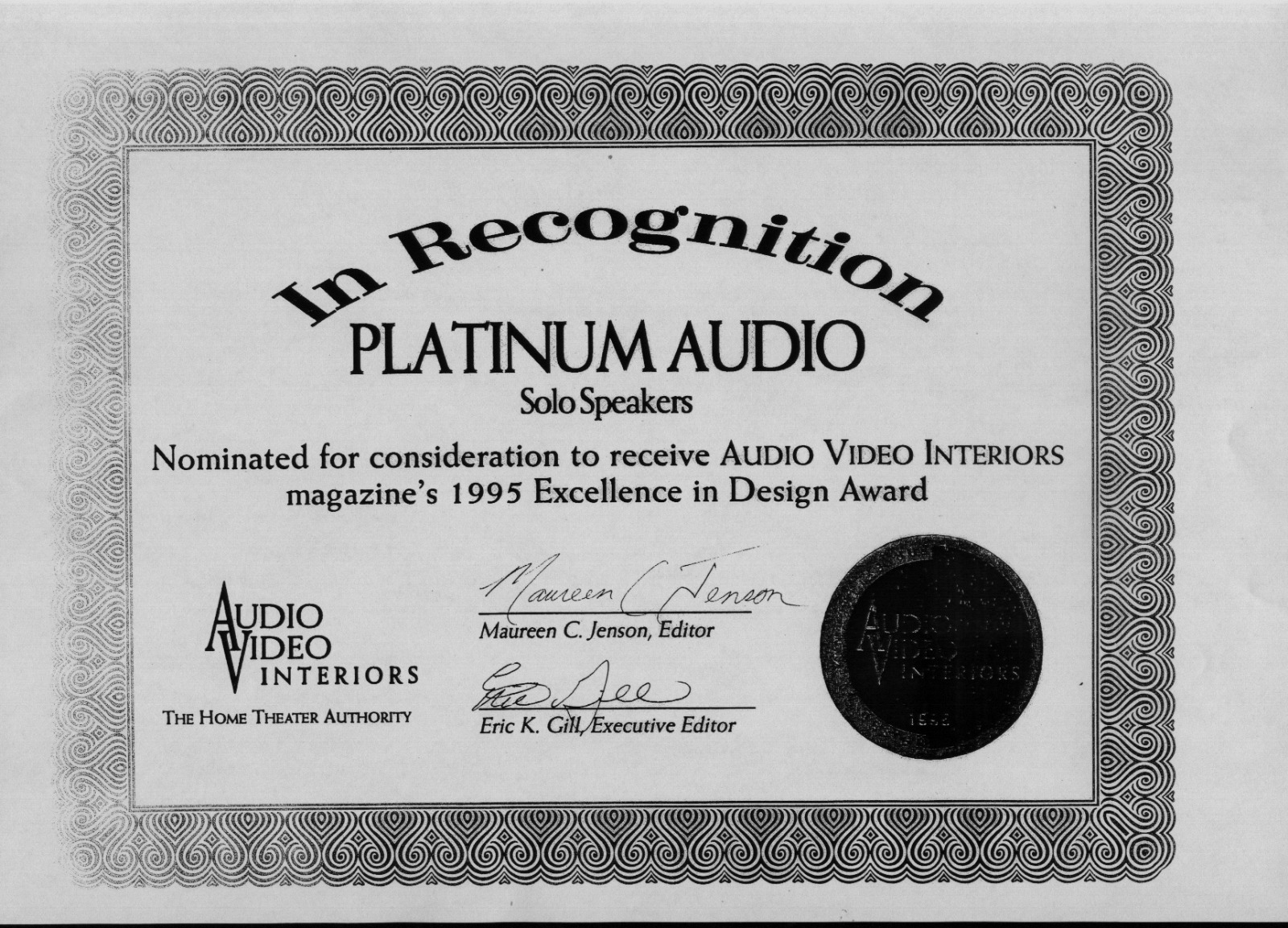 1995
The Platinum Audio Solo speakers were nominated for consideration by AUDIO VIDEO INTERIORS magazine under the Excellence in Design Award category.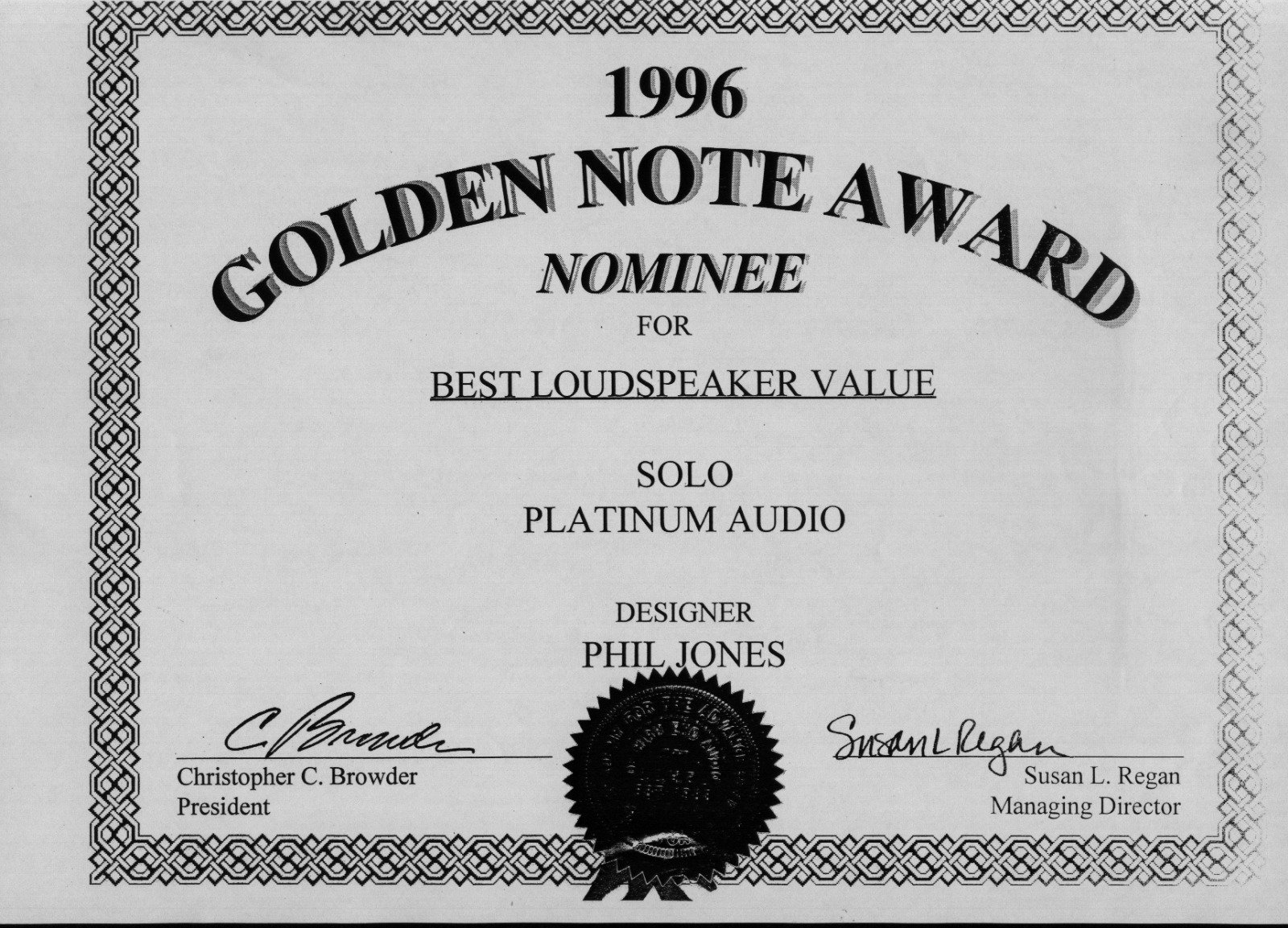 1996
The Platinum Solo speakers were selected as nominee for Best Loudspeaker Value at the Golden Note Awards.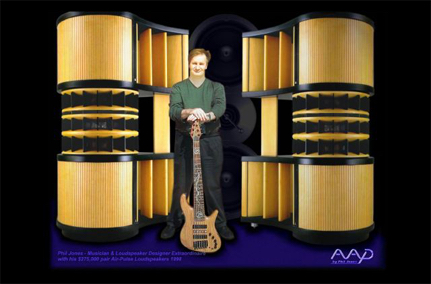 1997
The culmination of Phil's extensive career came in 1996 when he designed and produced the iconic Air Pulse 3.1 loudspeaker system. Praised by Japan Audio Society for its genius design, he was awarded the Golden Sound Award for best loudspeaker developed in a 100-year history of loudspeakers. These speakers stand over 7ft tall, weighs more than 1,200 lbs. per speaker and costs $275K per pair. A total of 10 sets have been sold to date.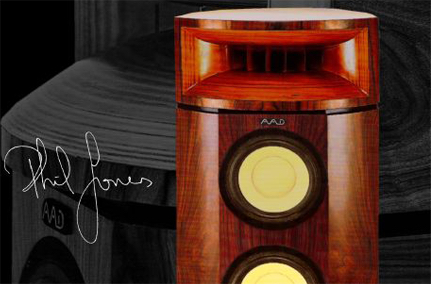 1998
Phil founded American Acoustic Development (AAD) for pro audio, home and mobile use. Within the existing product portfolio includes hi-fi speakers, guitar amplifiers and PA systems.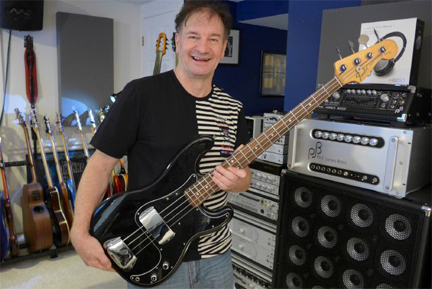 2002
Phil pioneered the use of 5″ drivers for bass guitar amplifiers after 10 years of research. This brought him to his next venture with the founding of Phil Jones Bass focused on developing hi-fi amplifiers for bass players.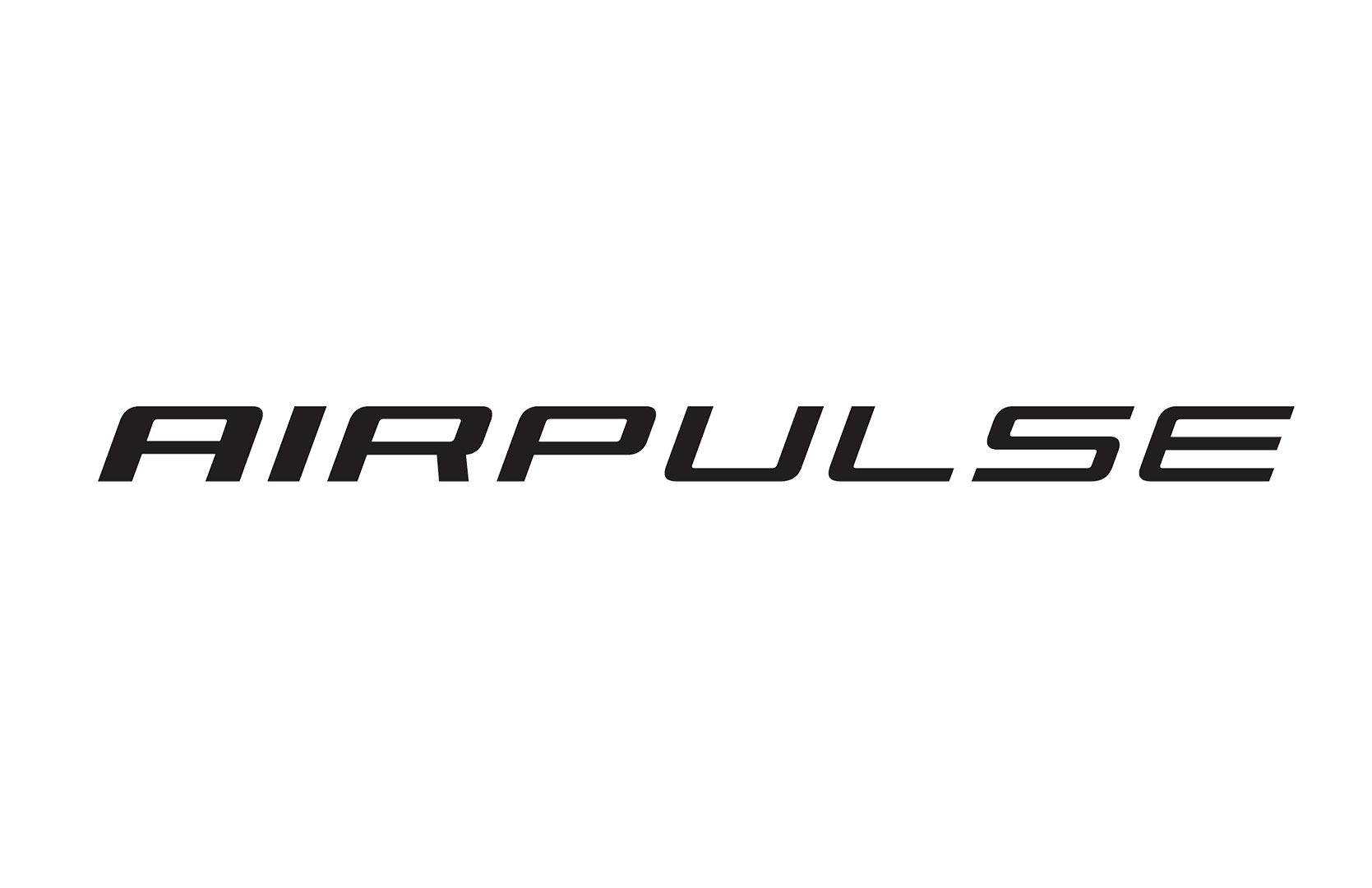 2012
Following several years spent building the PJB brand and its many signature products, Phil turned to the consumer market. He wanted to make speakers that would fit into one's living space utilising the technologies from the professional side. And the Airpulse consumer line was born.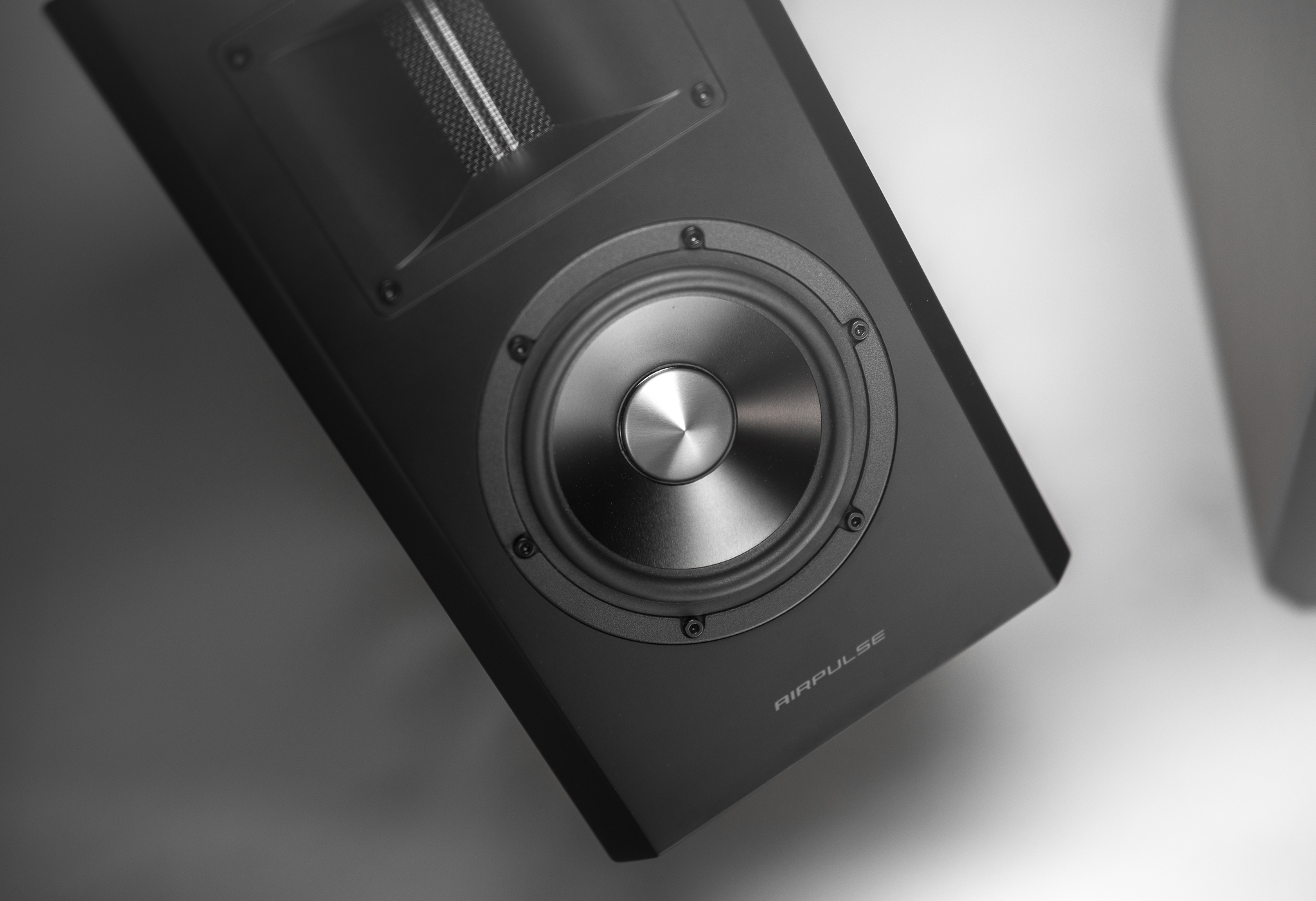 2016
The A200 was officially released in 2016, Airpulse' first hifi range active speaker featuring ribbon tweeters.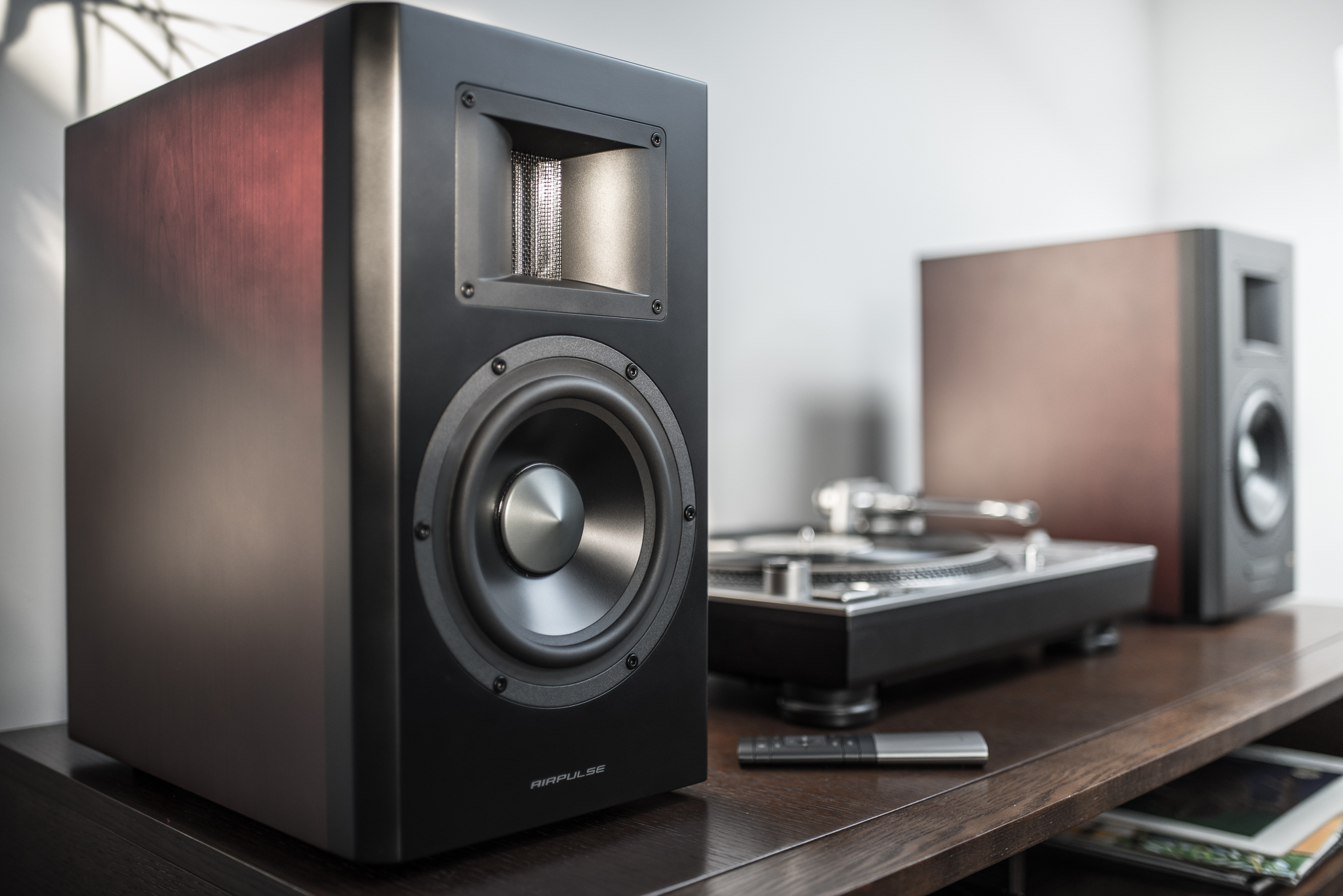 2017
Following the release of the A200, Phil went on to develop the series' top of the range model, the A300 featuring a 6.5" driver.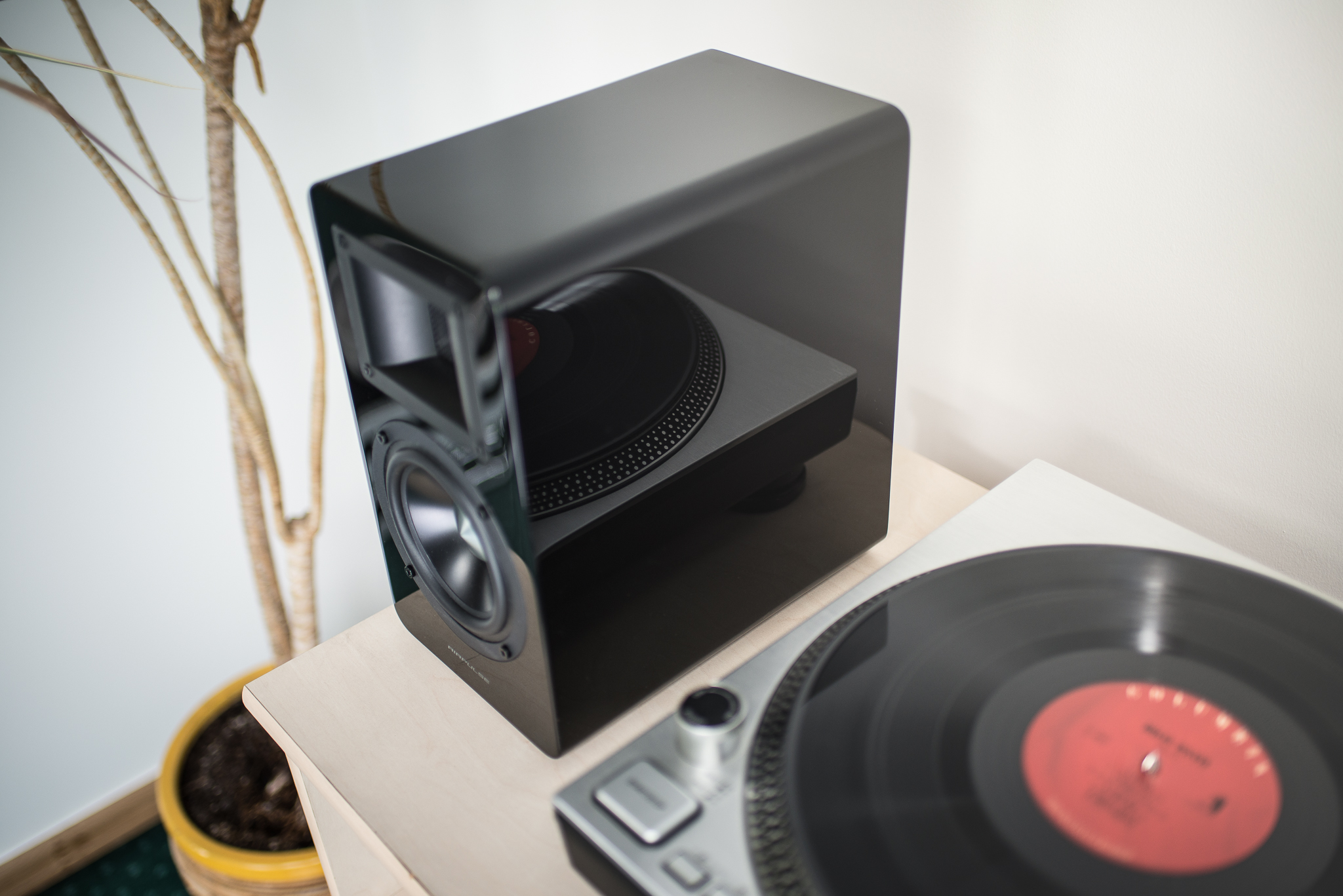 2018
The entry level model for audiophiles, the A100 was released. This model adopted a more modern look and feel with a lacquered finish that come in thre variants - Black, White and Red respectively. Hires-certified, this model is the perfect companion for those discovering hires music via Tidal, Qobuz and so on.