Safe, Durable & Sturdy
The ST200 stands are made with 100% natural MDF material. The thickness of the bottom plate is measured at 30mm while the top plate sits at 21mm. Weighing in att 18.8 kilograms a pair, these stands are heavy and sturdy as they come.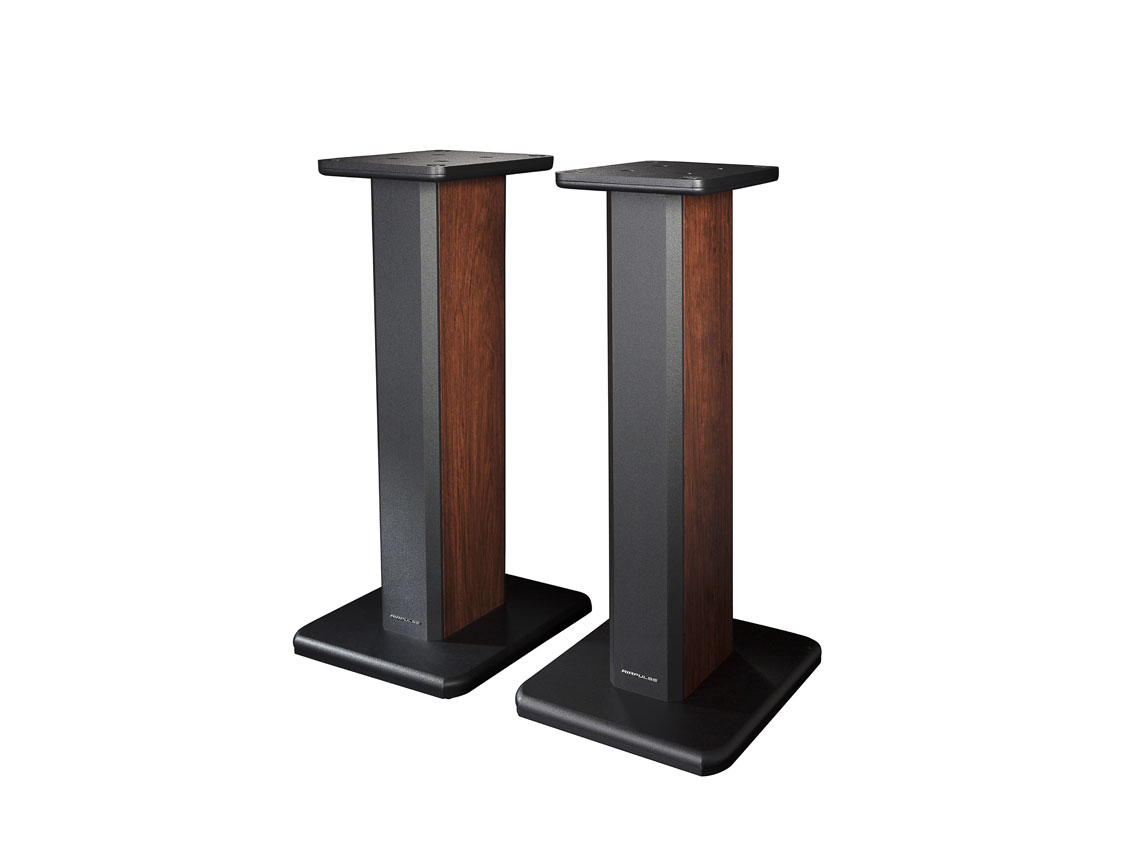 Designed to be a visual extension of the A200 speaker, the ST200's colour finish and shape on the front of the stand's columns was purposely designed to reflect the front baffle of the speaker. Its side panels on the columns also use a consistent wood grain finish to match the overall look and feel of the speaker.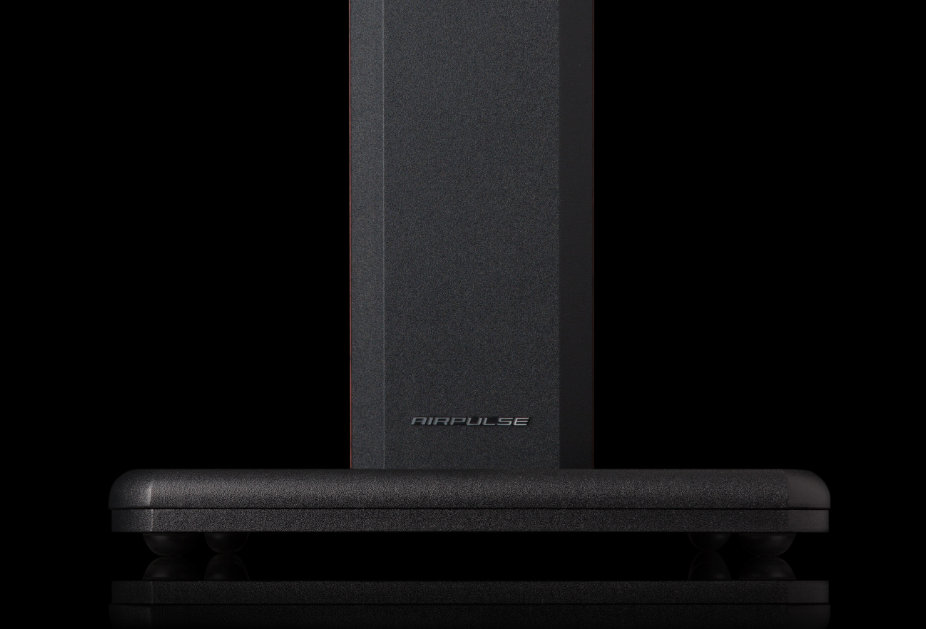 Recommended Sand Filling for Maximum Stability
The ST200 weighs 15 kilograms (33.2 Pounds) a pair and will provide sufficient support and rigidity on its own. However, for those with extremely discerning ears who want that little bit more control, the option is there for the user to fill the column with dry sand for maximum stability.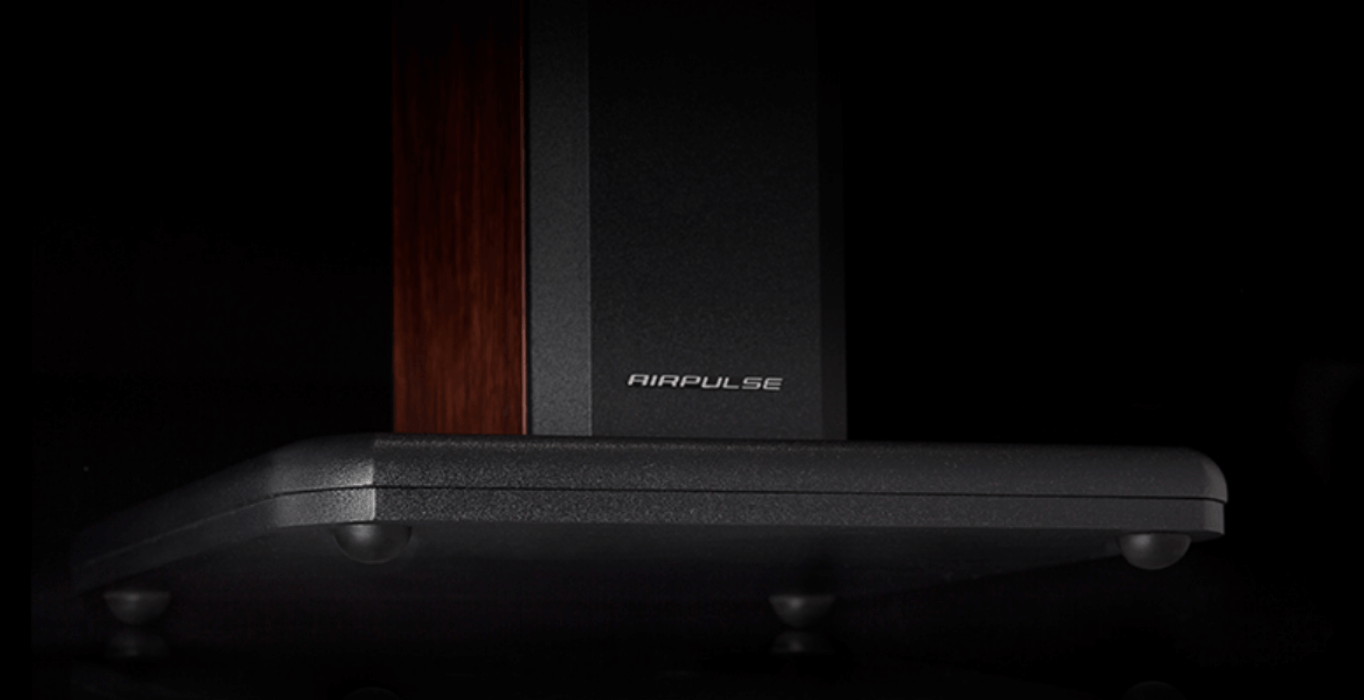 Dome shaped Rubber Footer Eliminates Vibrations
The pedestal base pad is detachable for use in different surfaces.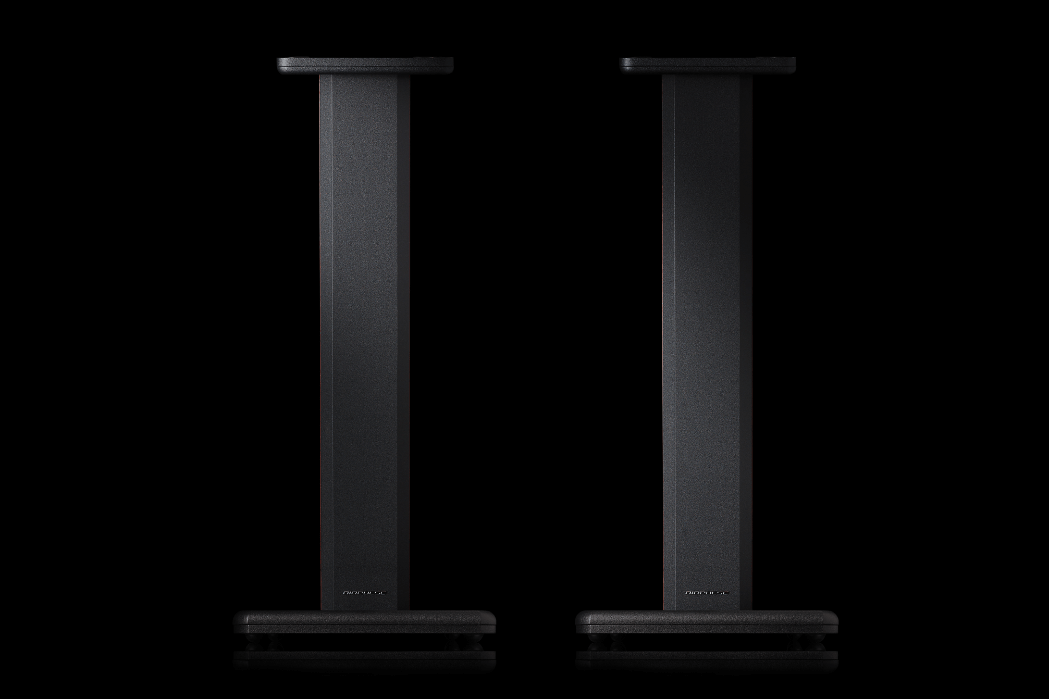 OPTIMAL STAND HEIGHT FOR THE BEST LISTENING EXPERIENCE
The ST200 stands is 660mm high. With tweeter location of 303mm on A200 speaker, tweeter height will be set on 965mm from the floor, which is the standard optimal height for listening.
Other Features

DOME SHAPED RUBBER FEET TO ELIMINATE VIBRATION

OPTIMAL STAND HEIGHT FOR THE BEST LISTENING EXPERIENCE

AESTHETICALLY AND SONICALLY EXCLUSIVELY FOR A200

Optional Sand Filling Features for Added Rigidity

All solid wood structure

LOCKED ON THE STAND FOR MAXIMUM STABILITY
Specifications
Product Dimensions (Assembled)
W283xH650xD350mm/11.2x25.6x13.8inch