Homepage
To the next generation of hifi listeners
Airpulse walks hand in hand with you. The young and adventurous who define their own destiny through hard work, grit and commitment. You are the dreamers, the ones who define a new consciousness and live life to its fullest. We celebrate youTH.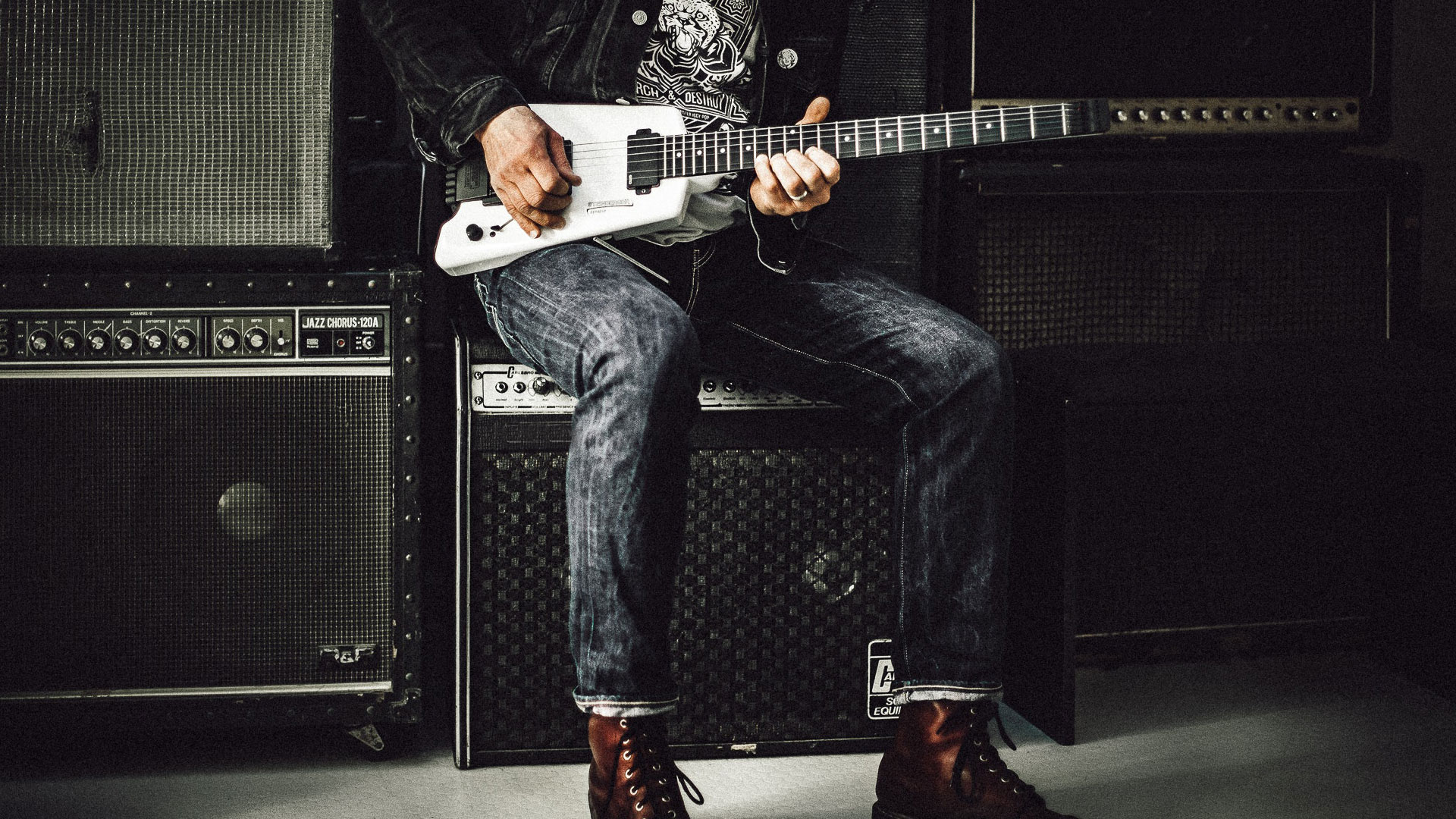 Designed by Phil Jones
"I was very fortunate in my very early years to get an education on great sound since my father played saxophone in a big band. When I was 3, I would play on my tricycle on the dance floor as they rehearsed. That sound became ingrained into my memory and later in life when I worked as a recording and live sound engineer. It became an invaluable asset on how to engineer sound that was dynamic, full-range, and transparent."