Homepage
Engineering the Soul of Sound
British audio engineering has been lauded the world over and in the Airpulse brand, reference sound quality is delivered with aplomb. Impeccable in design and built to last, this high performance speaker brand is the beginning of an auditory sensory journey.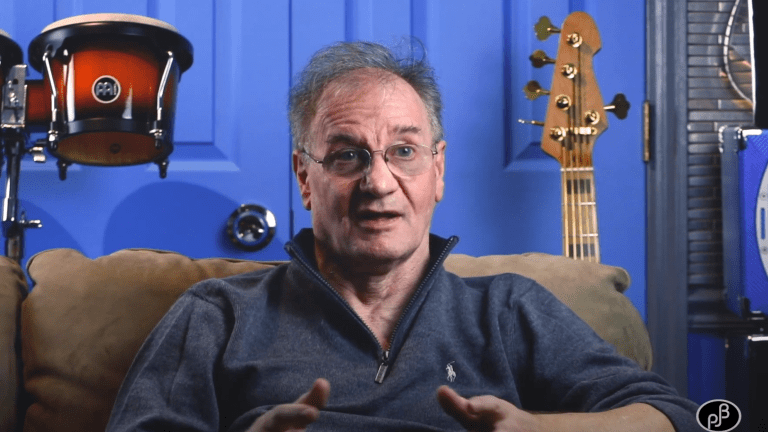 Designed by Phil Jones
"I was very fortunate in my very early years to get an education on great sound since my father played saxophone in a big band. When I was 3, I would play on my tricycle on the dance floor as they rehearsed. That sound became ingrained into my memory and later in life when I worked as a recording and live sound engineer. It became an invaluable asset on how to engineer sound that was dynamic, full-range, and transparent."
A musical revolution had begun
The Airpulse speakers
The Airpulse speaker range showcases both consumer and professional systems offering passive and active speakers for the discerning audiophile. Explore endless possibilities with Airpulse, a Phil Jones legacy speaker company.