Homepage
To the next generation of hifi listeners
Welcome to Airpulse, where we usher in the next generation of HiFi enthusiasts. Here, we invite you to embark on an immersive audio journey that transcends boundaries, delivering unparalleled sound experiences that resonate with the modern listener. Join us in redefining the way you perceive and enjoy music.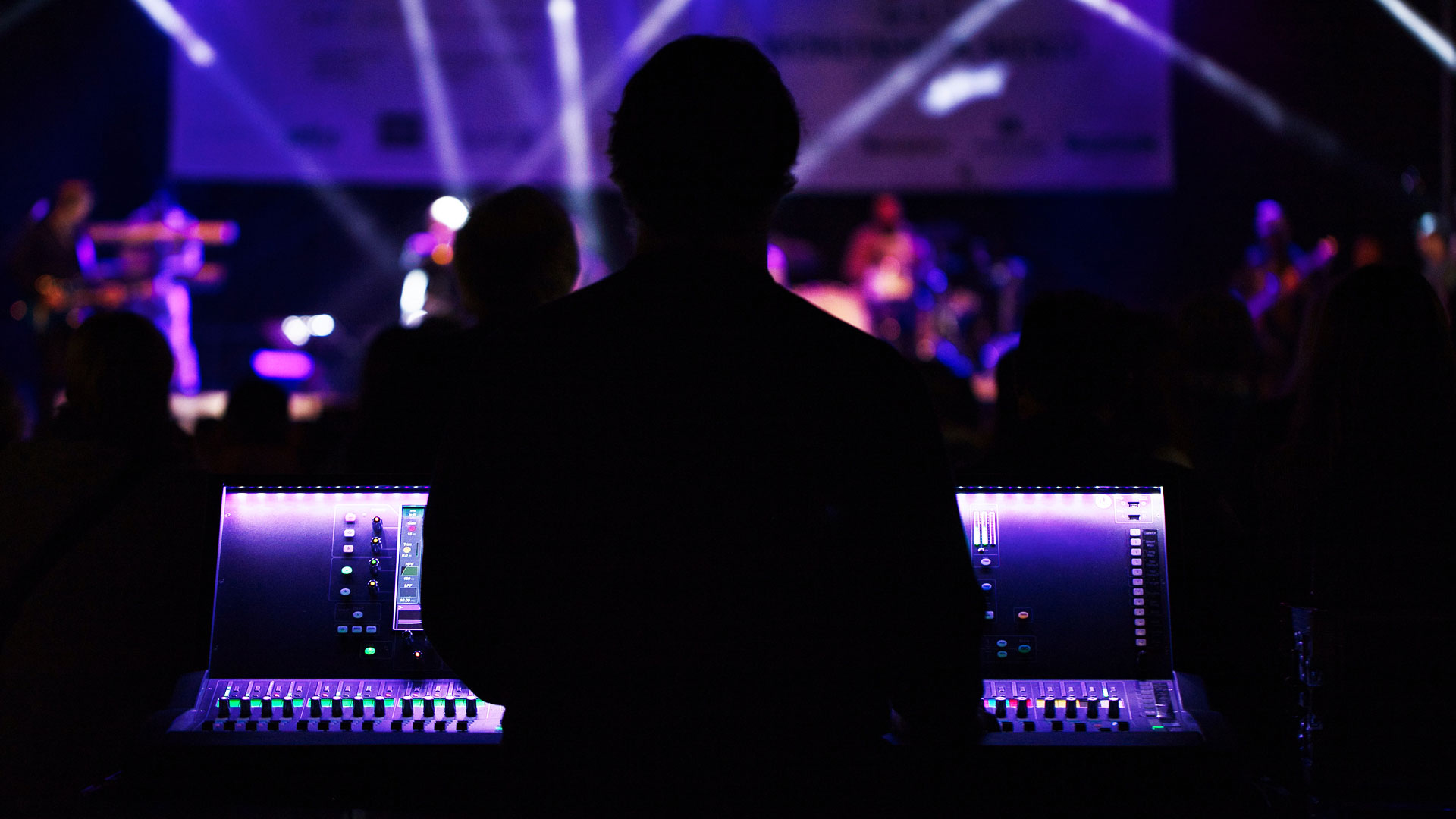 Designed by Phil Jones
"I was very fortunate in my very early years to get an education on great sound since my father played saxophone in a big band. When I was 3, I would play on my tricycle on the dance floor as they rehearsed. That sound became ingrained into my memory and later in life when I worked as a recording and live sound engineer, it became an invaluable asset on how to engineer sound that was dynamic, full-range, and transparent."
Apartment therapy
The Airpulse speakers
Airpulse's speaker lineup presents a comprehensive selection, catering to both consumer and professional needs. Whether you seek passive or active speakers, Airpulse has something to delight the most discerning audiophiles. Dive into a world of limitless possibilities with Airpulse, a company built upon the legendary legacy of Phil Jones.